The most precious gem of Africa, the "Land of Thousand Hills" gave birth to the new challenging and ecologically responsible Kigali Golf Resort and Villas. This design masterpiece is an 18 hole golf course located in the vibrant center of the capital city of Rwanda.
This 65 hectare (more than 160 acres) project, includes on top of the golf course, a grand Tennis ground, a Health Club, one Pro-shop, Boarding Rooms, and a Golf Club that will incorporate seven Food and Beverage outlets.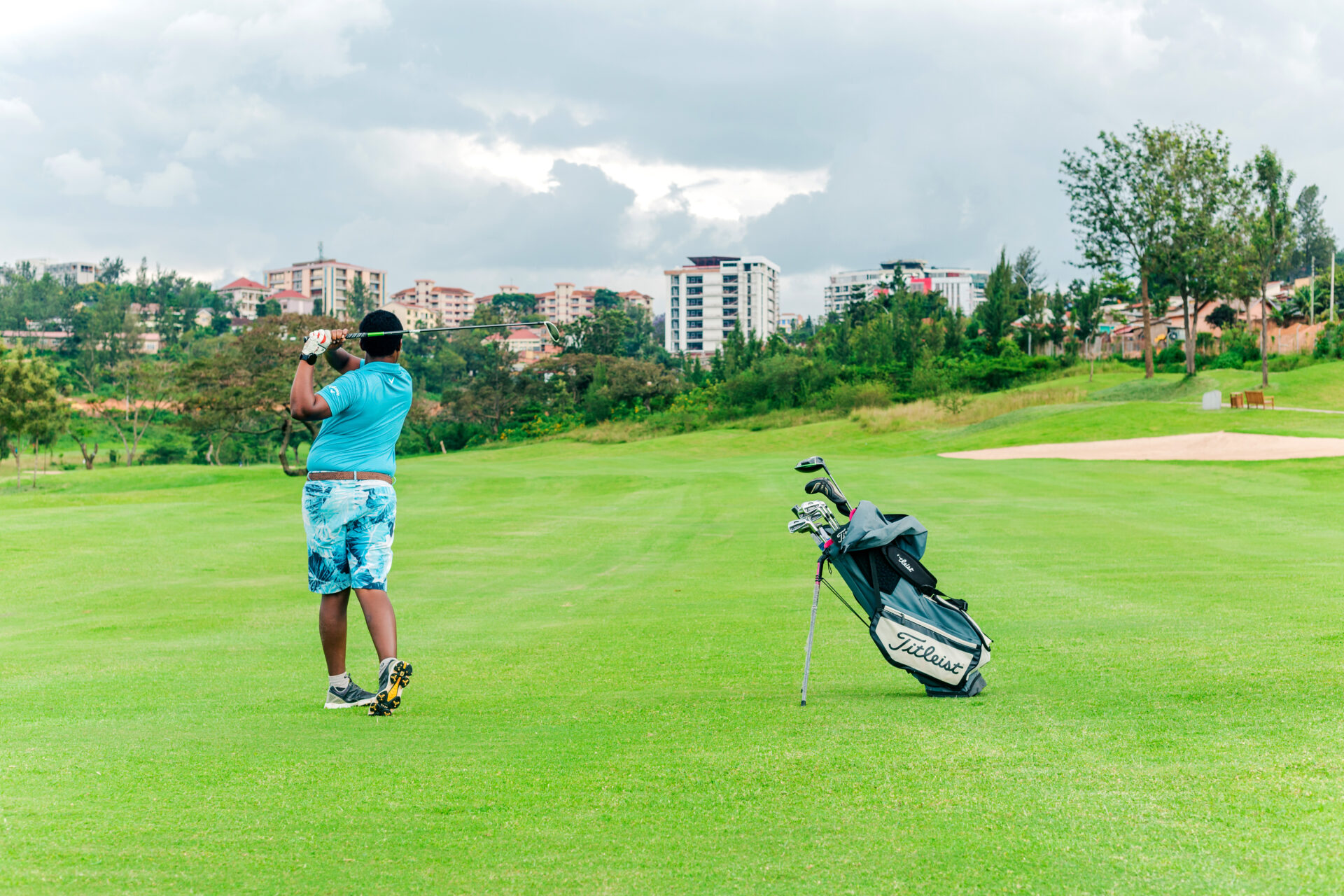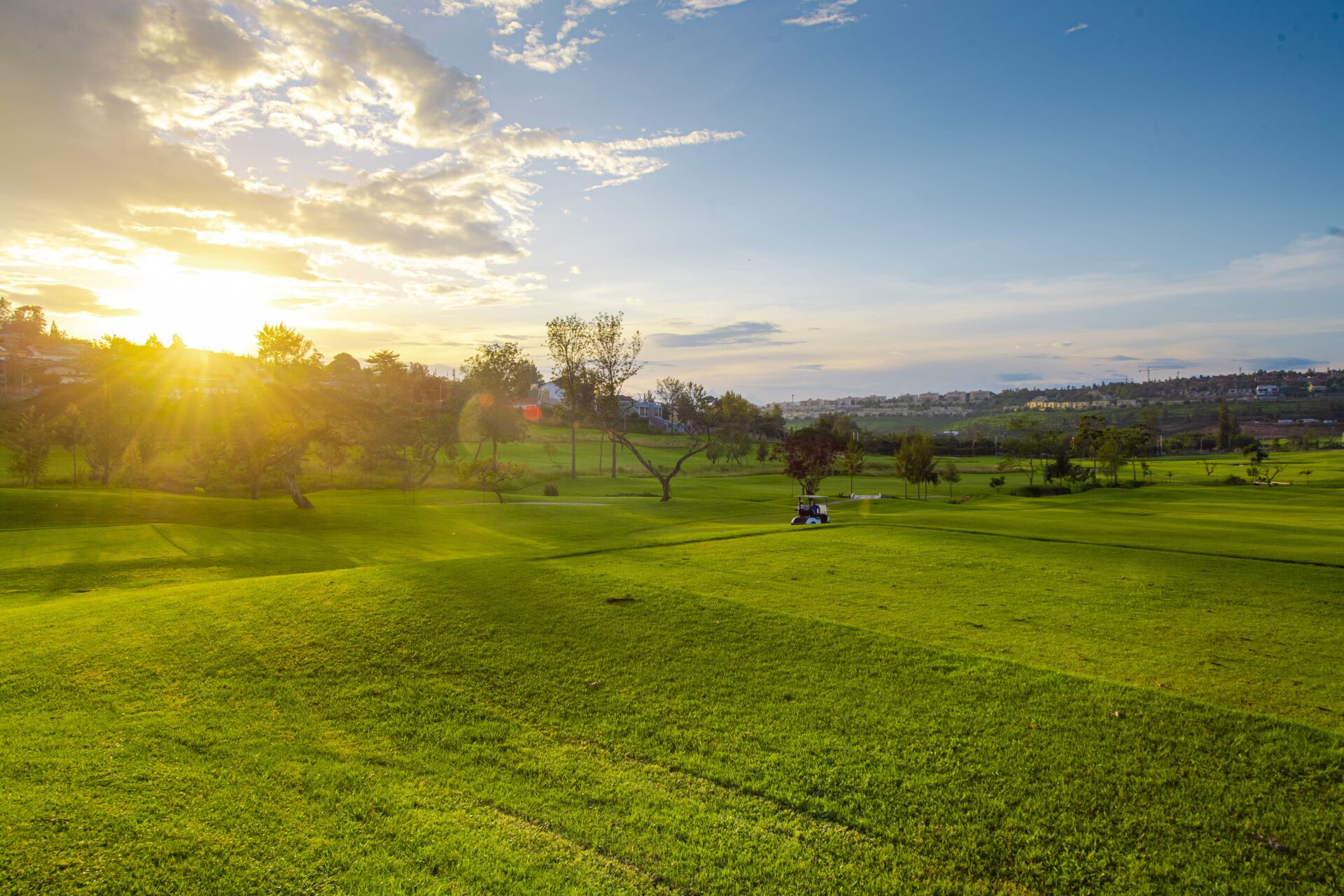 The arrival of the Kigali Golf Resort and Villas revolutionizes the way of Golfing in the East African region. By being modern and at the cutting edge of technology, the new Rwandan object of pride is the only golf designed by the famous and internationally renowned Gary Player.
Kigali is today the fifth best place to visit according to Forbes, and the ambition is to become the next greatest golfing destination not only in Africa but in the World.
General Manager's Word
The player truly grasps the meaning of "the land of thousand hills" on the magnificent Kigali Golf Resort & Villas course.
The 6595m long 18 hole course can be likened to an amphitheater with an elegant panoramic view of rolling hills. The beauty of the course lies in the diverse flora and fauna. The omnipresence of the wildlife transforms the golf into the best nature getaway experience so close to the vibrant city center.
Accessible for the amateur golfer, the course has the superior advantage of challenging even the best golfers amongst us. From the large greens to the strategically placed fairway traps, every shot has its own specific characteristic. The golf adventure is enhanced by the numerous risk-reward shots that allow for a safe strategy and a more "optimistic" style of play.